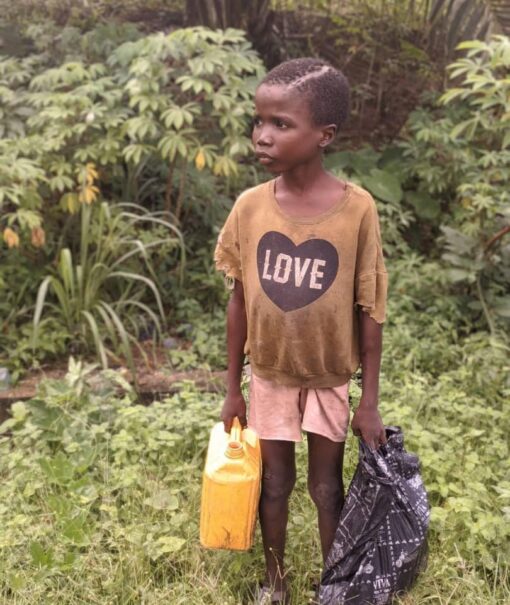 No child should suffer due to the superstitions of adults
It is our core belief that every child is a human being with inviolable rights. Therefore, we fight against the accusations made about children being witches, a menace which has led to the stigmatisation, torture, abandonment and killing of thousands of children in Nigeria. 


children saved
Not only do we save children. We build character within the children in our care, so they become living proof that hurtful superstitions have no foundation in reality.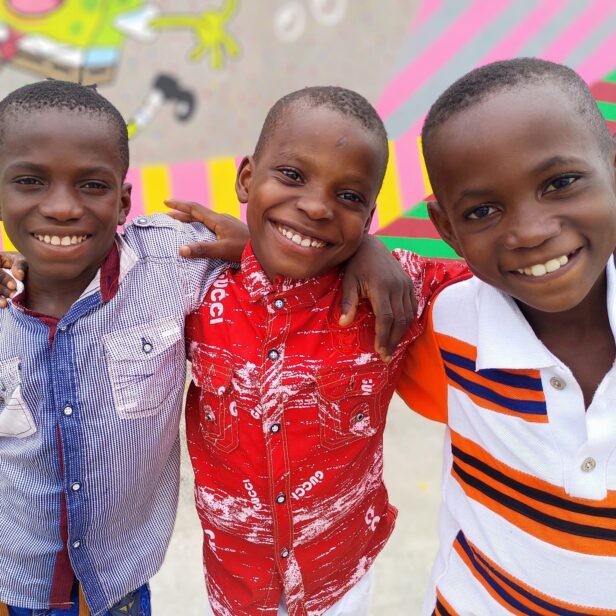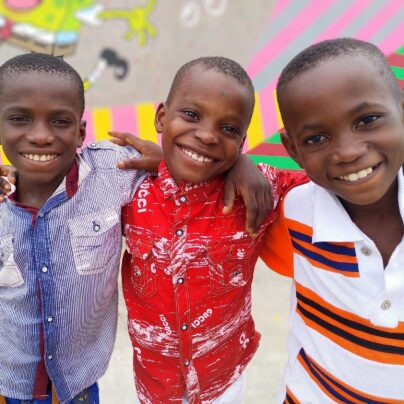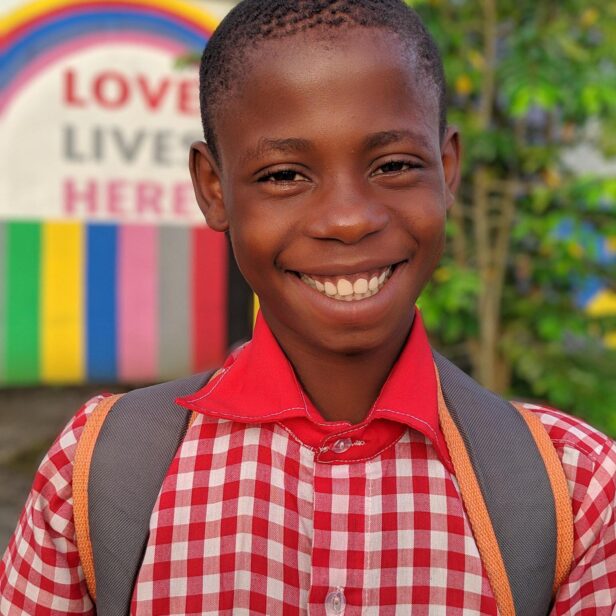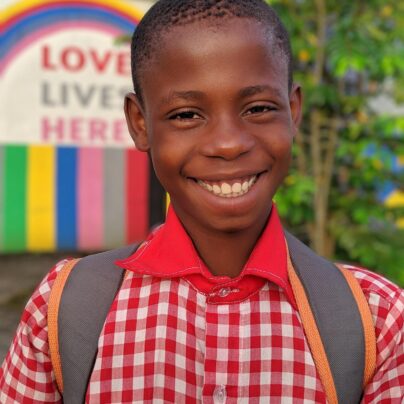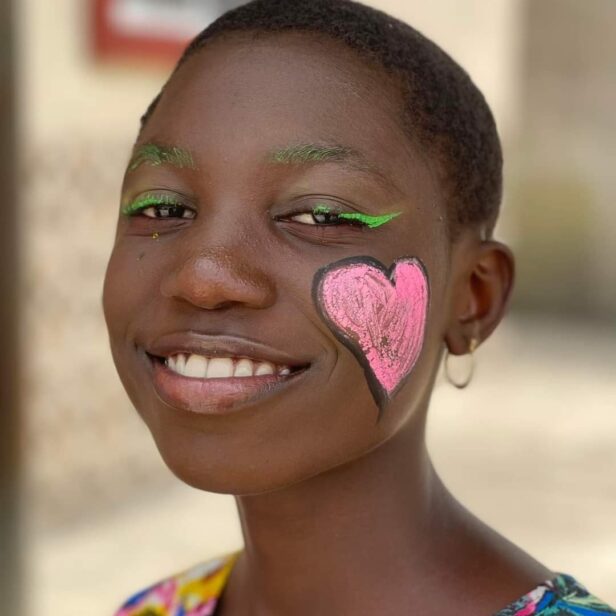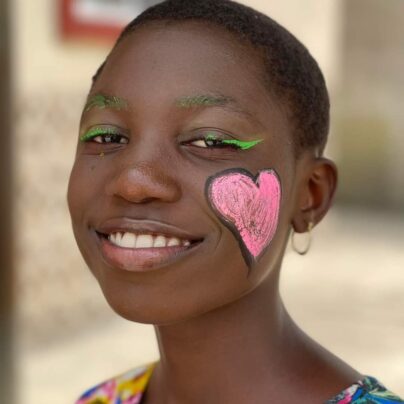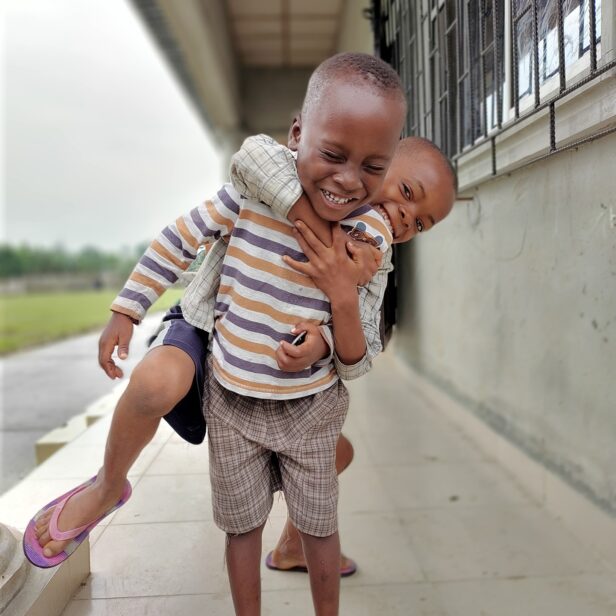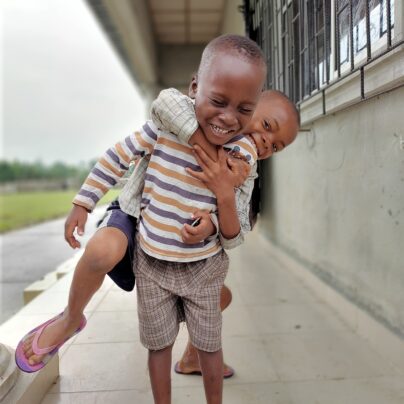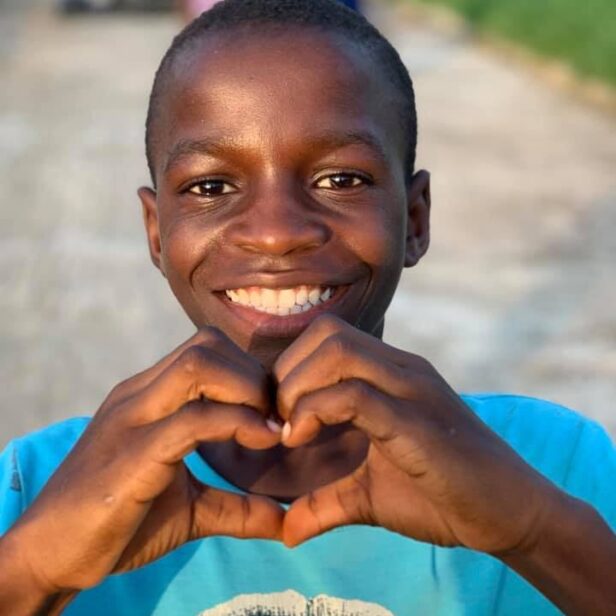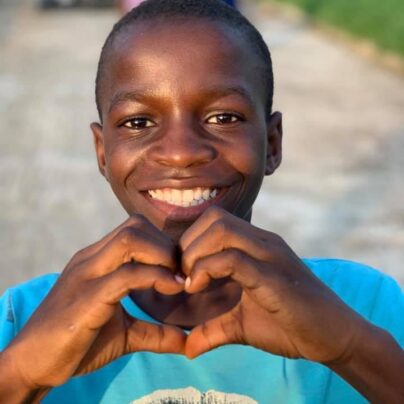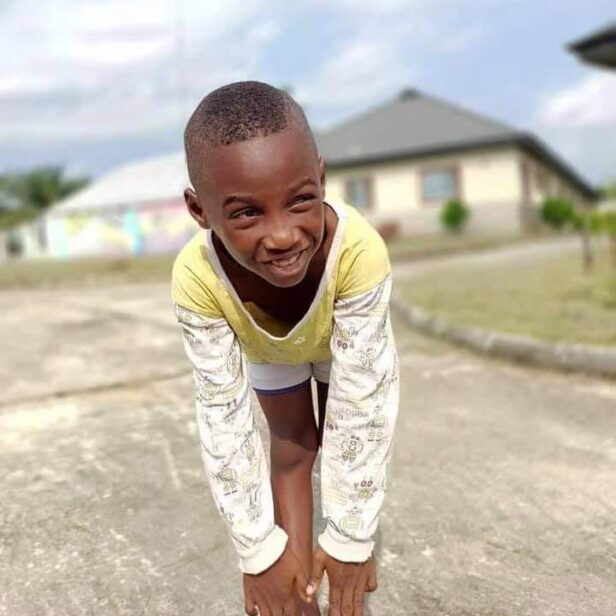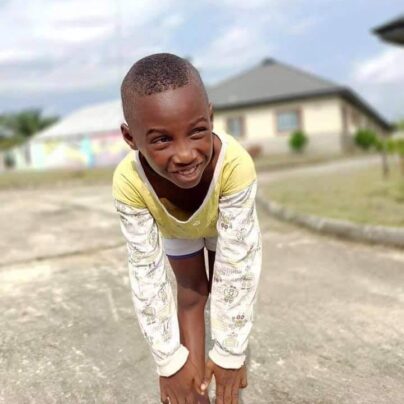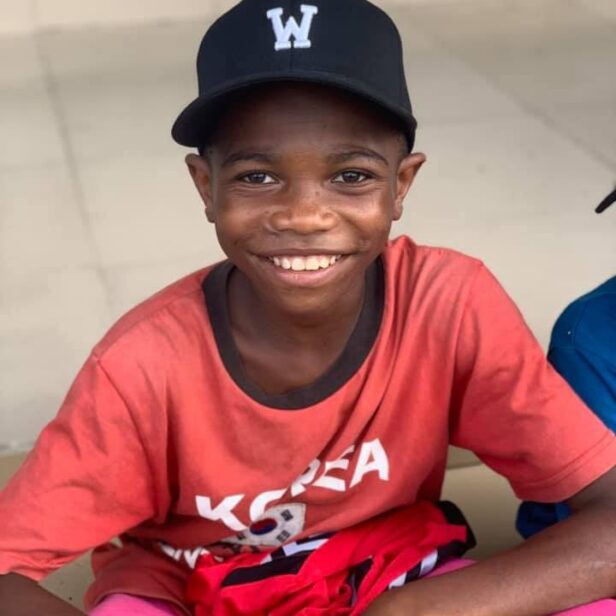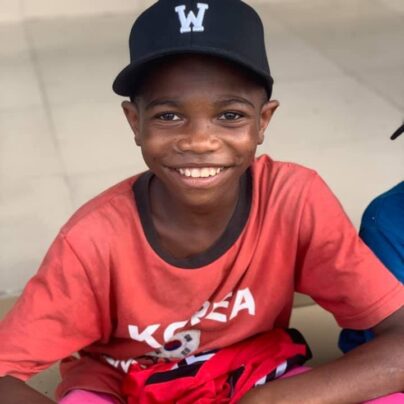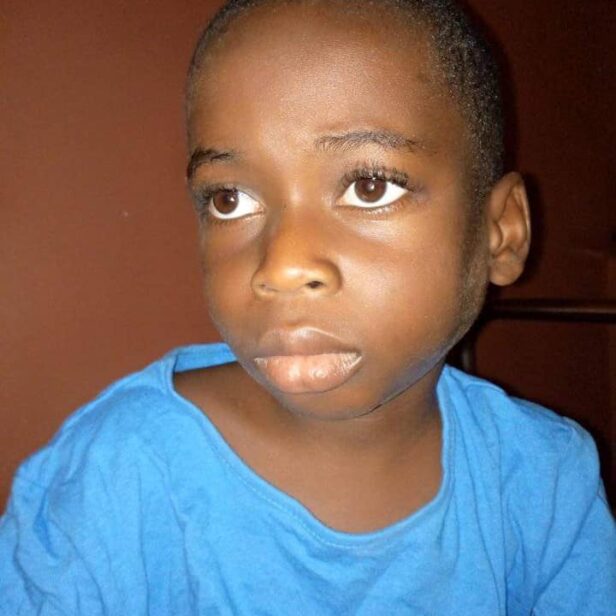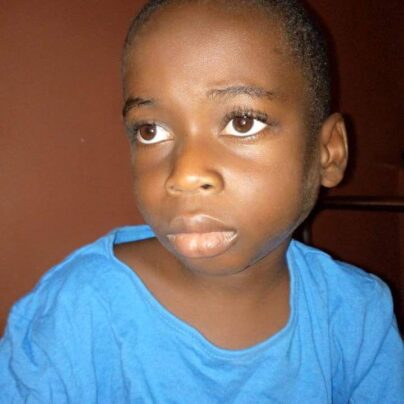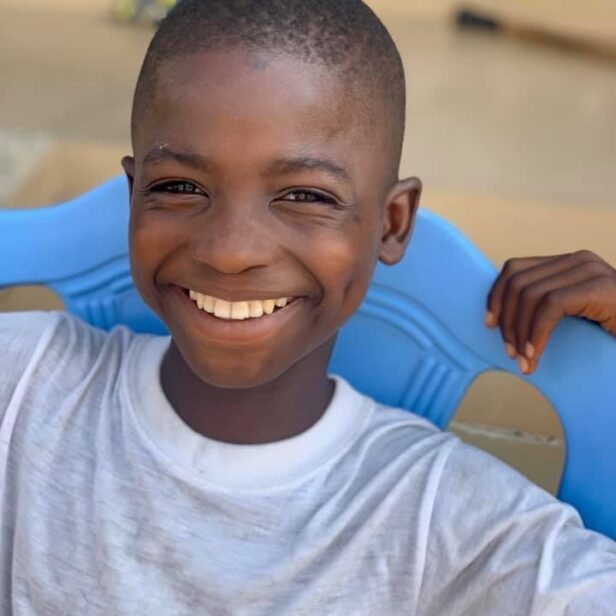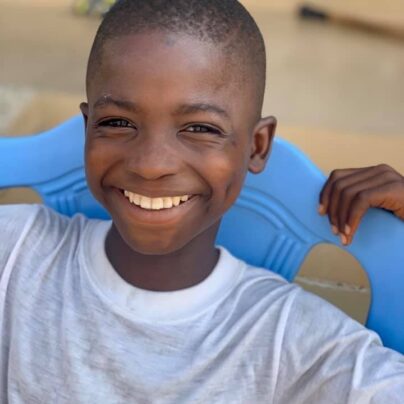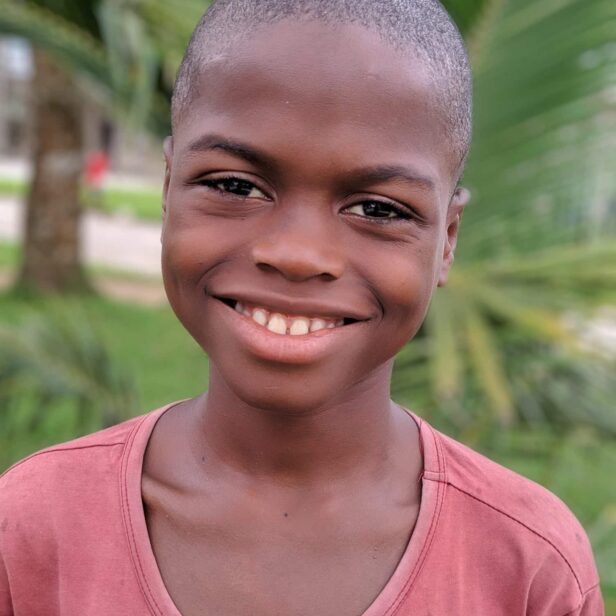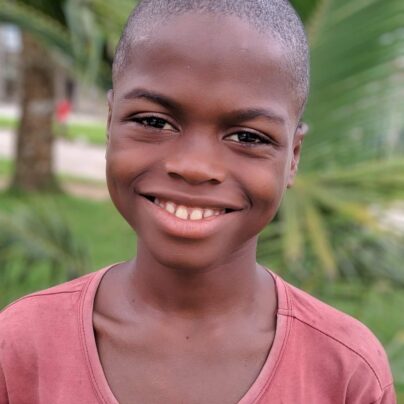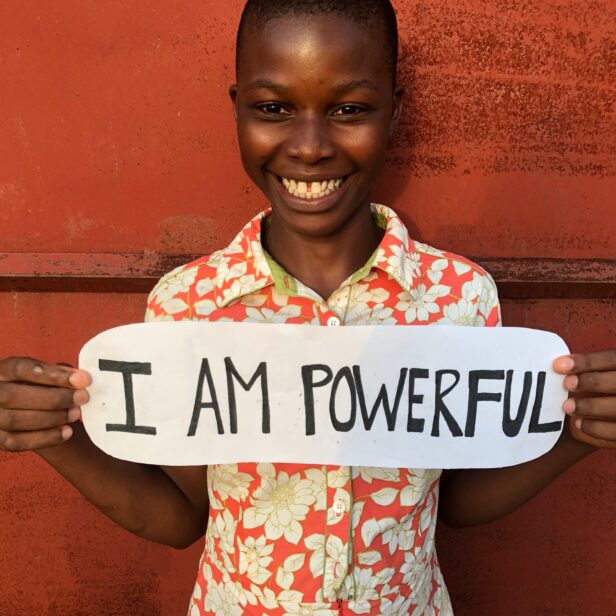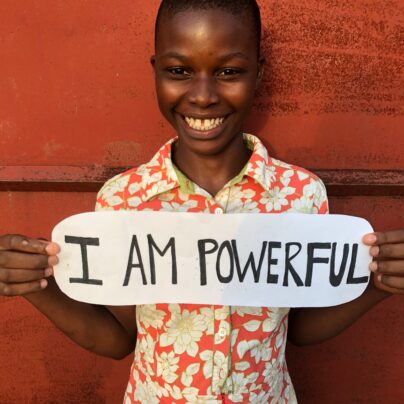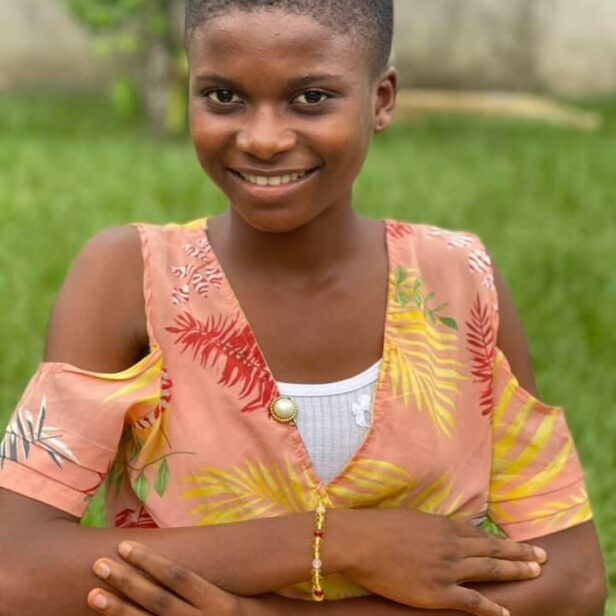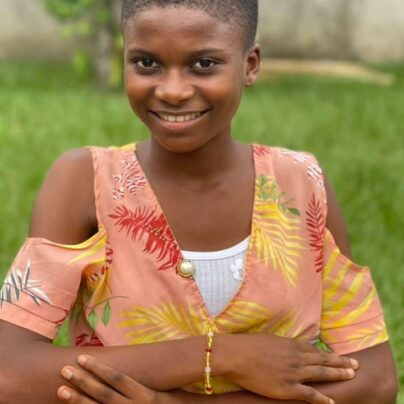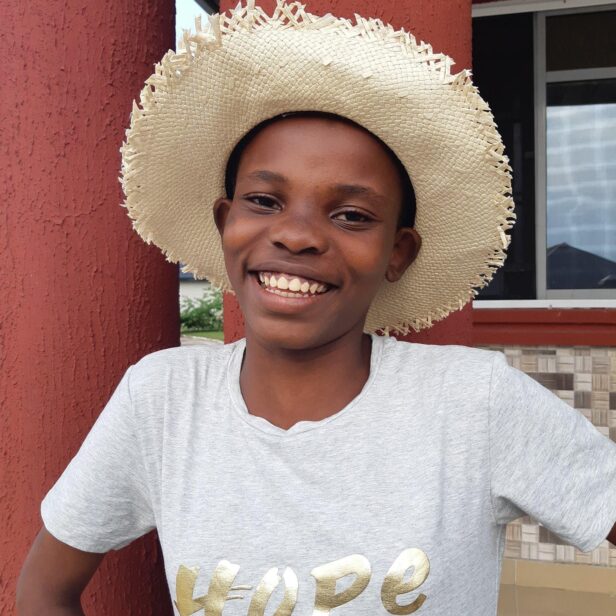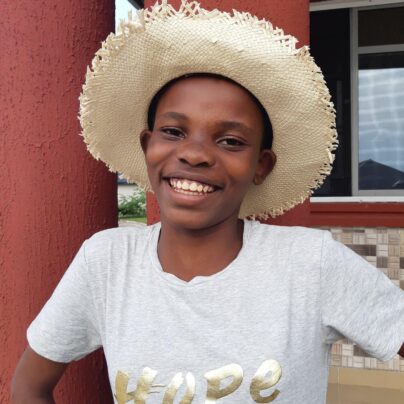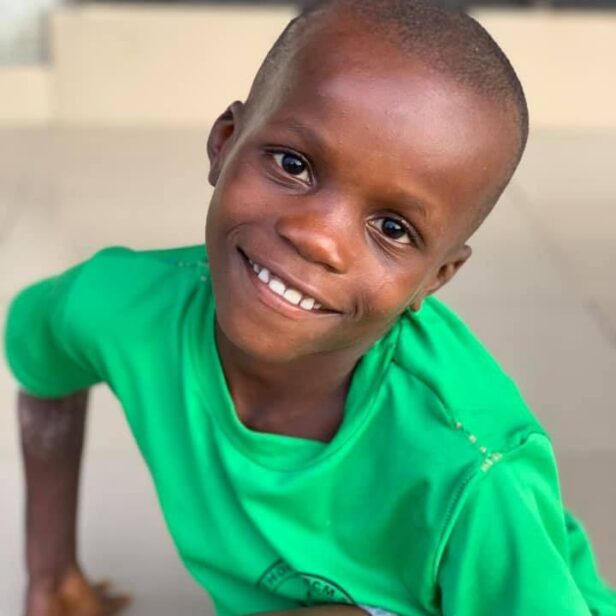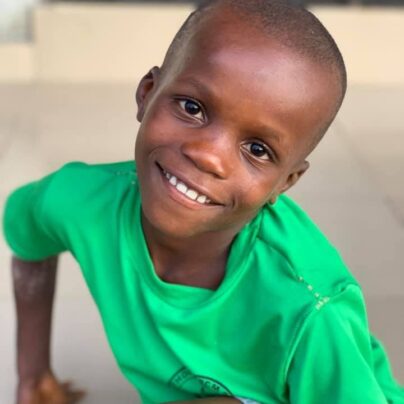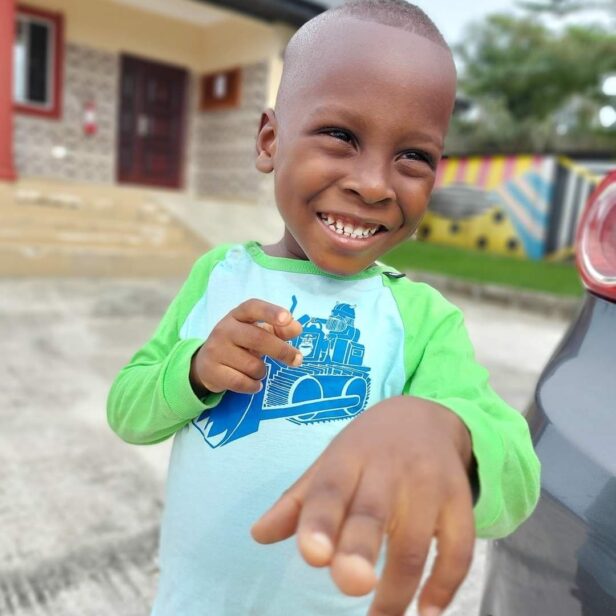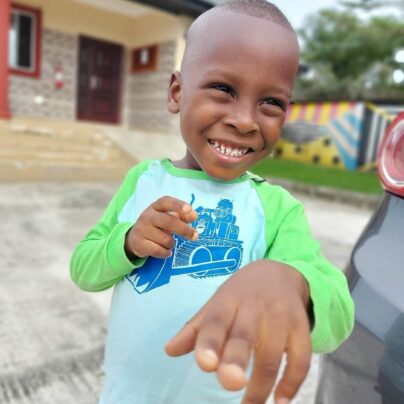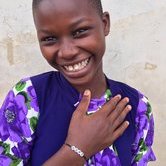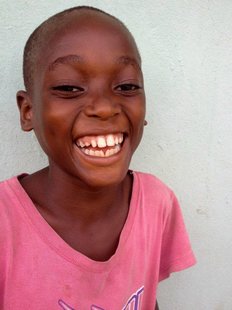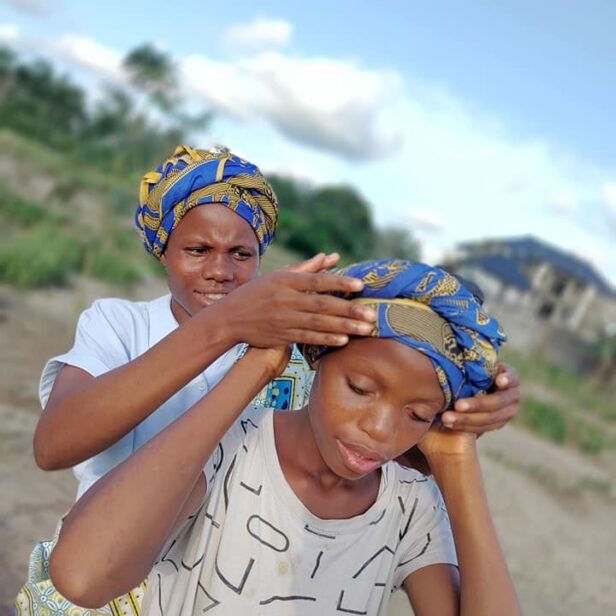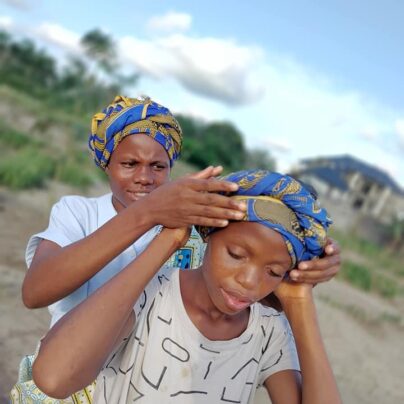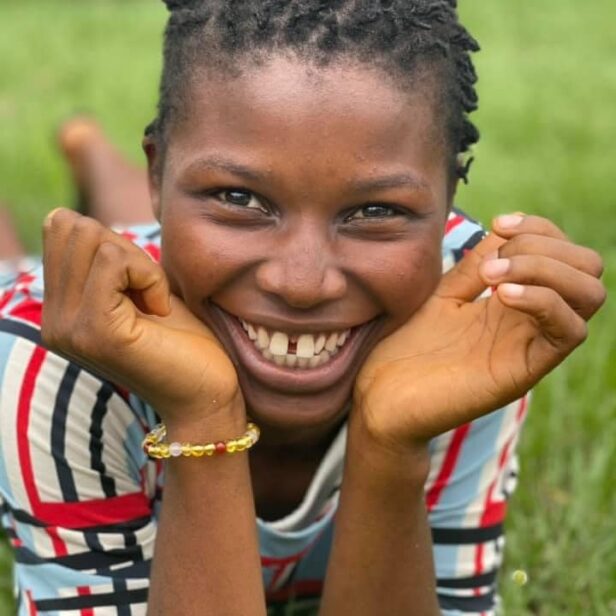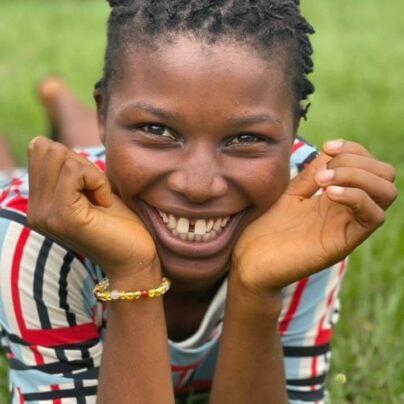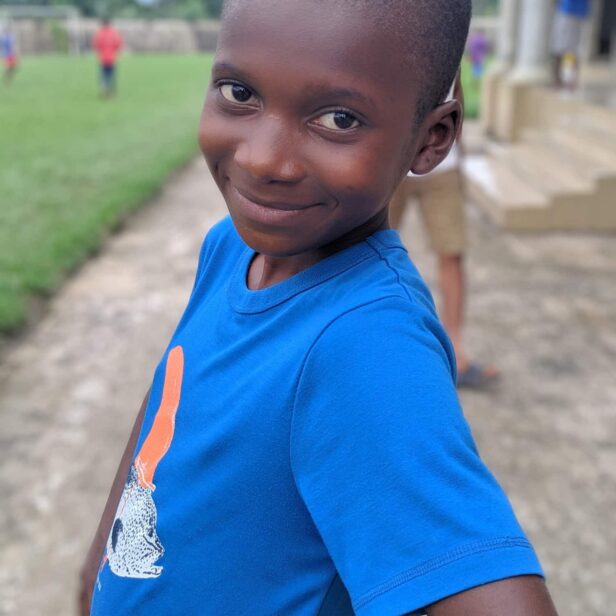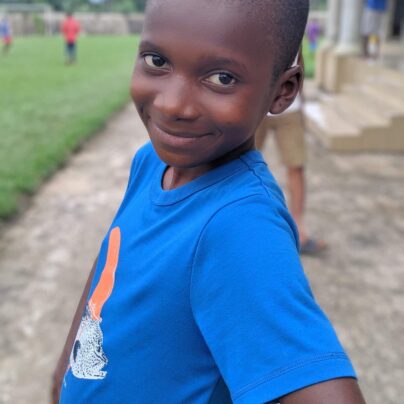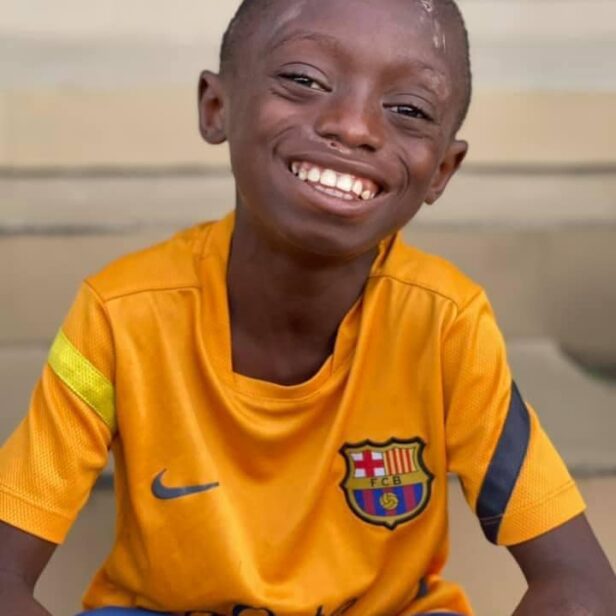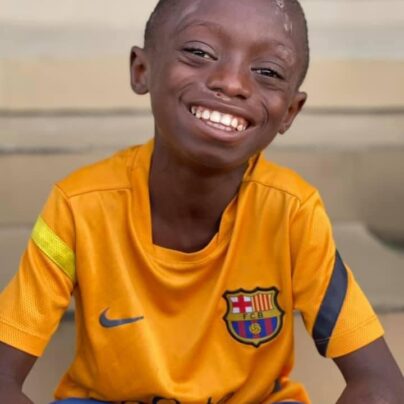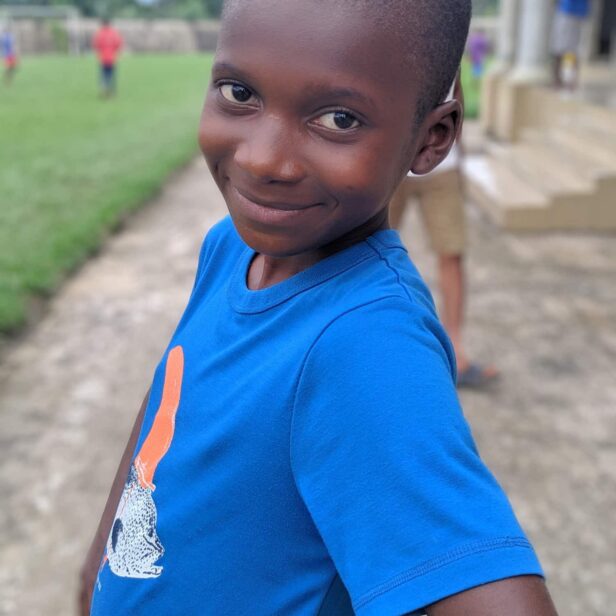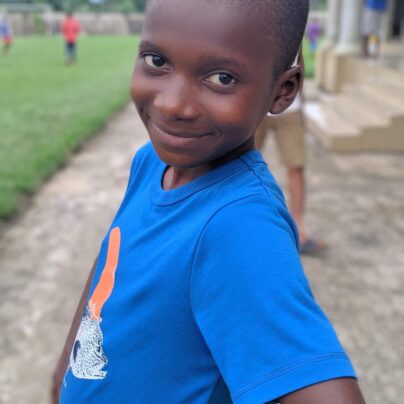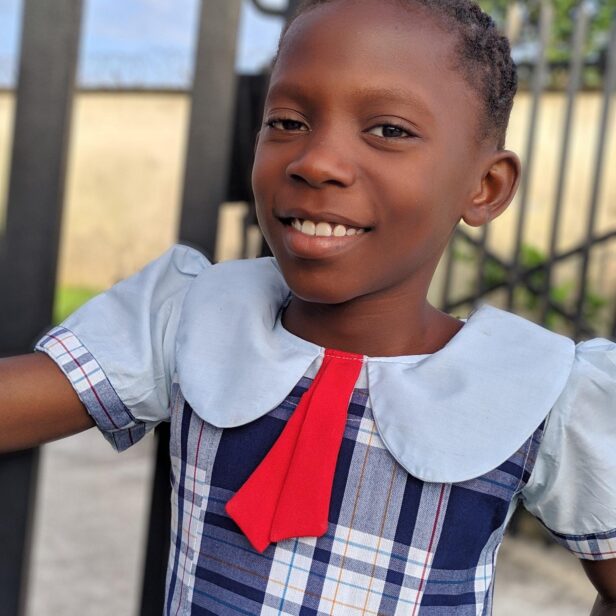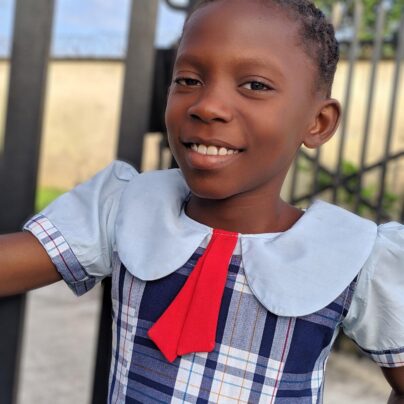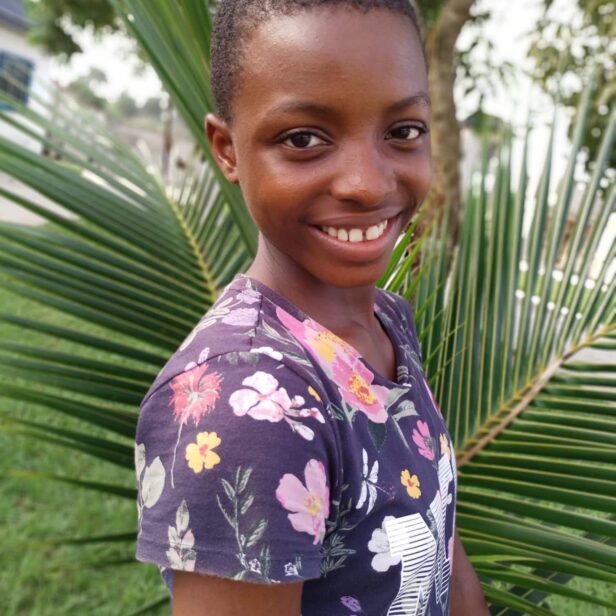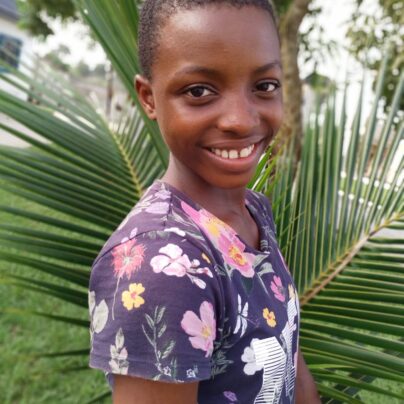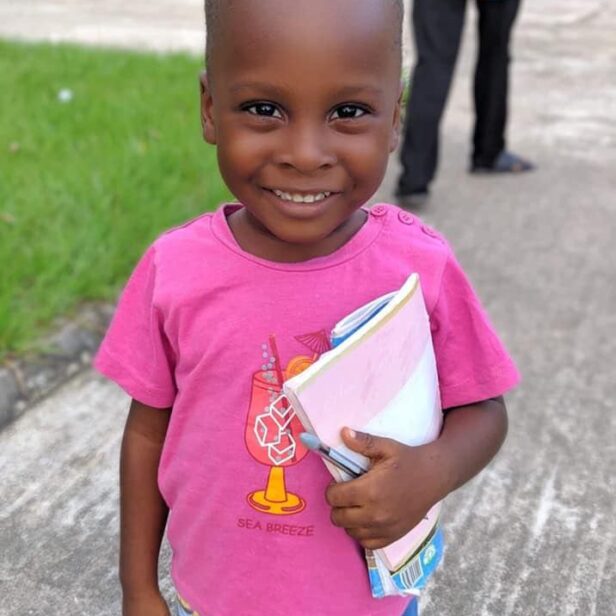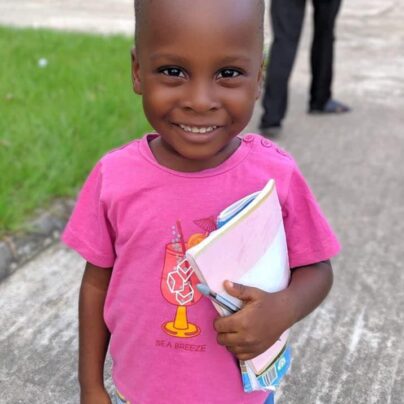 How to help Land of Hope
Support every month
A fixed monthly donation gives us a strong financial foundation and strengthens our work eliminating the roots that superstition thrives on.
Give a donation
One-off donations enable us to rescue more children, and to combat the superstitious beliefs in Nigeria that kill thousands of innocent children every year. 
Support
Bank Transfer
IBAN DK4890064580176653 BIC/SWIFT SPNODK22
Bank adress
Spar Nord Bank A/S
International Division
Skelagervej 15, Postbox 162
DK-9100 Aalborg
Denmark
Our belief
United against superstition. This means that no child is left behind.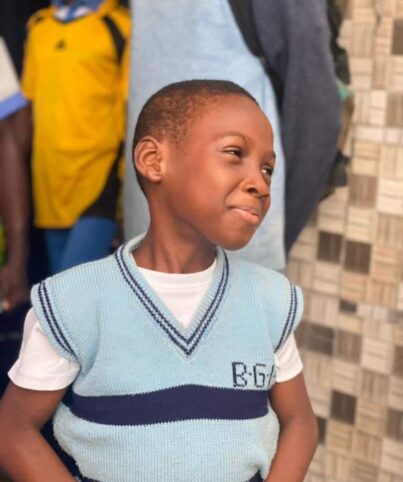 Our mission
We save innocent children, accused of witchcraft, from exclusion, torture and death.
With care, protection and education for the children and by educating their surrounding communities, we lay the foundation for a future, where children grow up to be independent, active and social individuals who contribute to the development of their community.  
Buy and support Land of Hope