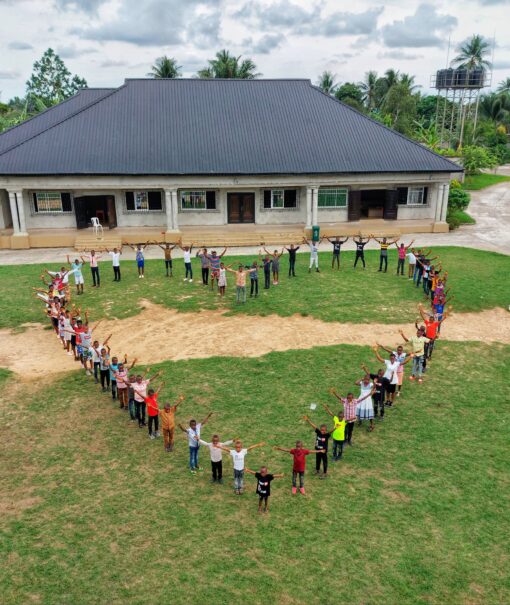 Our children
It is our core belief that every child is a human being with inviolable rights. We want nothing more than to find and save every child suffering from accusations of witchcraft but unfortunately, that it is not within our power. 
We know that to make a sustainable difference, we need to make a change in the ingrained beliefs of superstitious communities.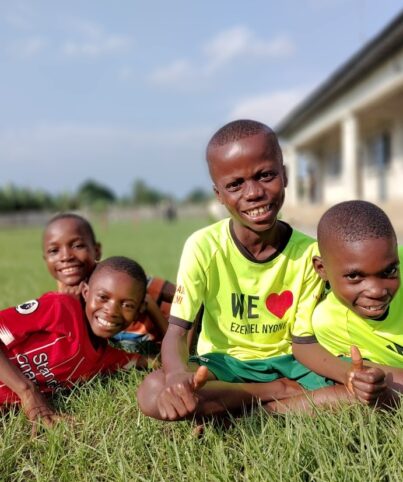 We don't find hope, we build it
It's ingrained in our outlook on the world. It's evident in our faith in our fellow man. It's in our name. Hope. We are truly optimistic about the mission we are on. But rather than finding random glimpses of hope or waiting around for promising opportunities, we act.  
We build the buildings needed to shelter children at risk. We build relationships with local communities in order to gain their trust. And we build character within the children in our care, so they become living proof that hurtful superstitions have no foundation in reality.  
Meet the children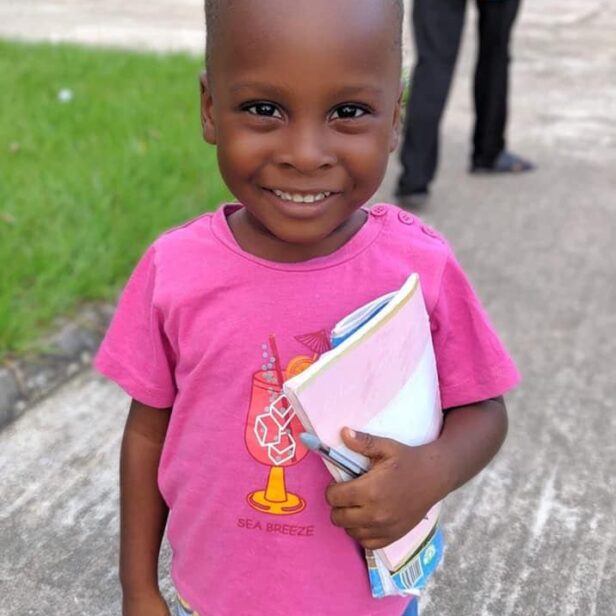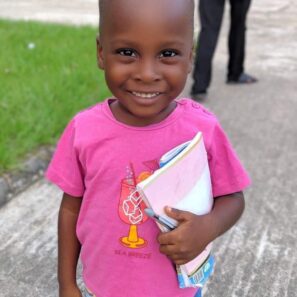 Abasiofon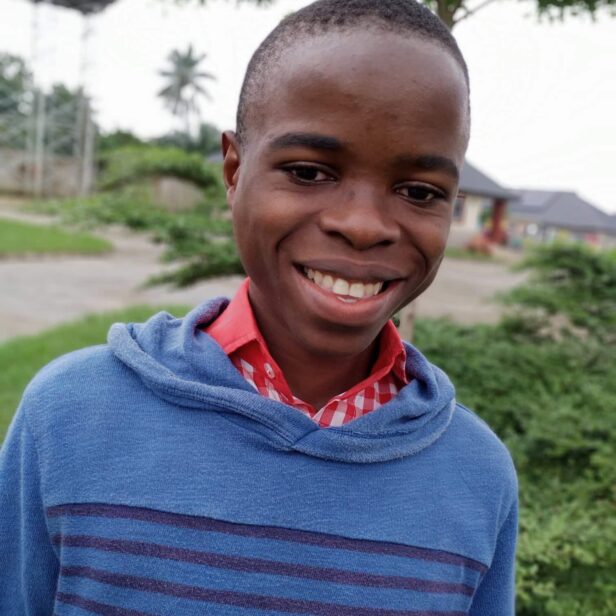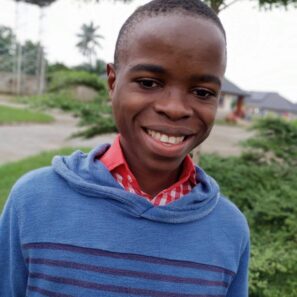 Abia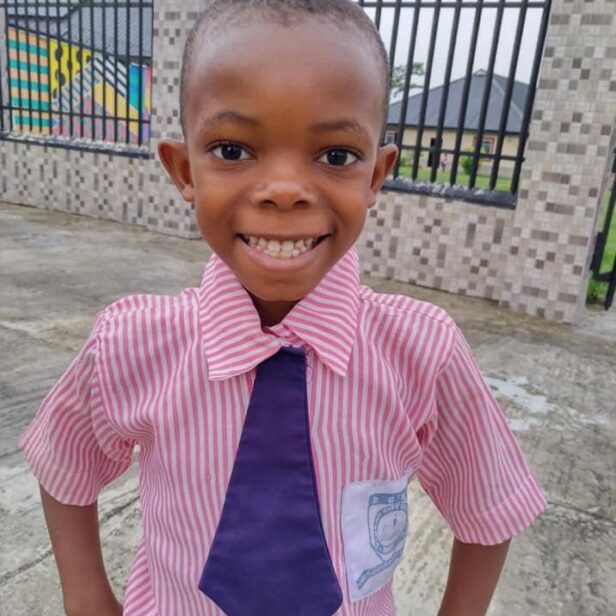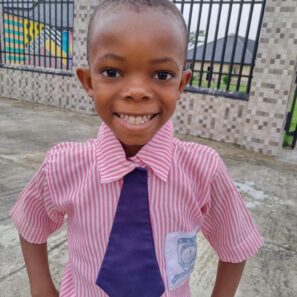 Abraham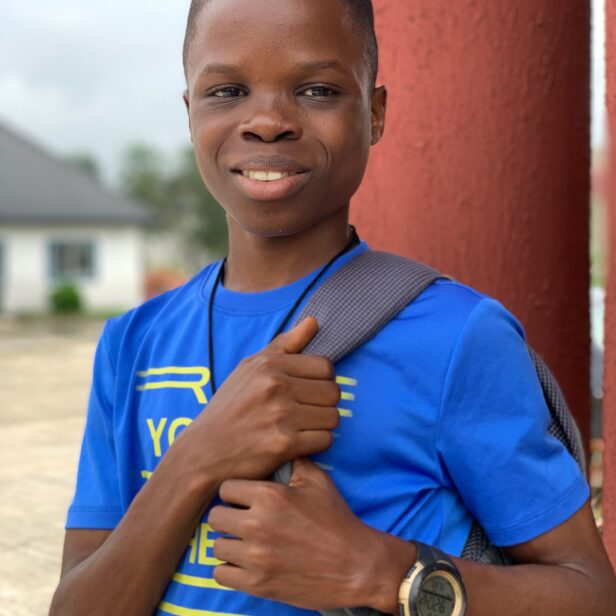 Anefiok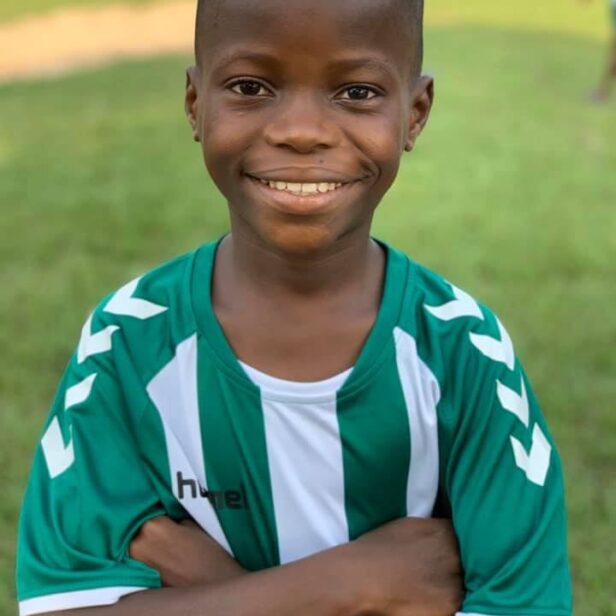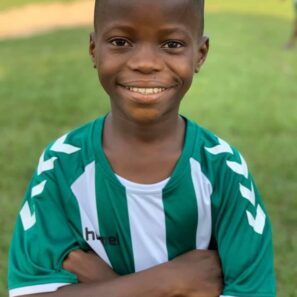 Benjamin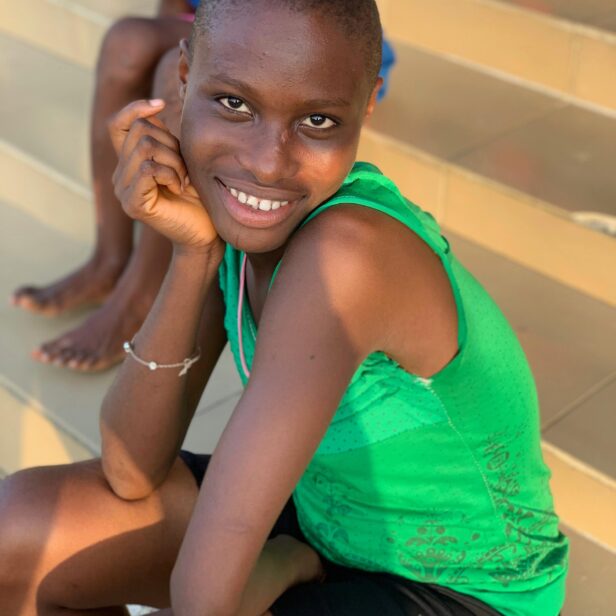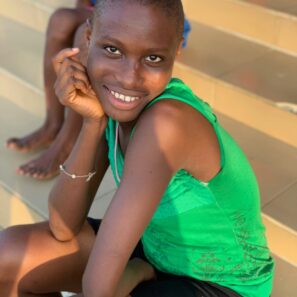 Charity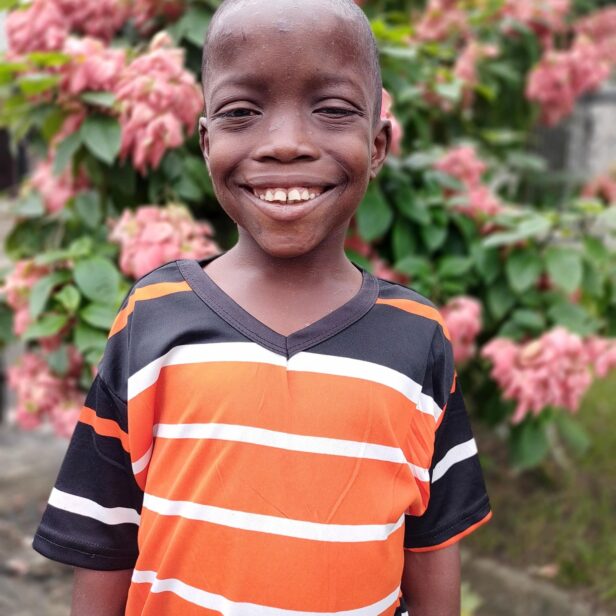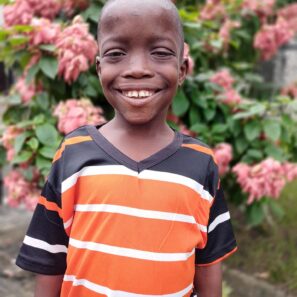 Covenant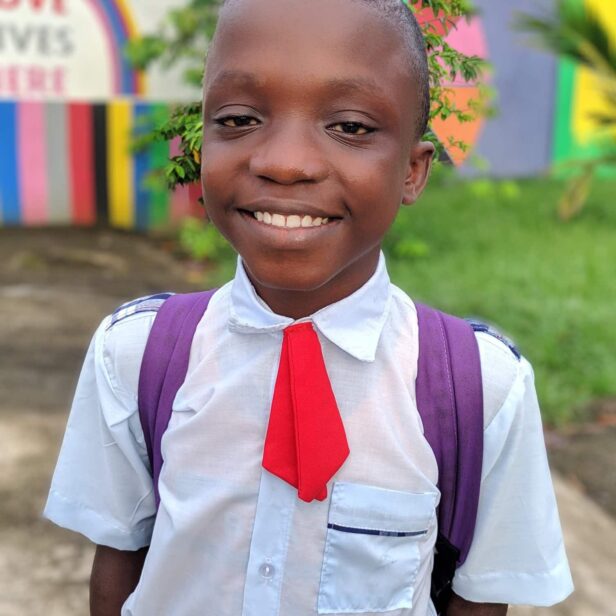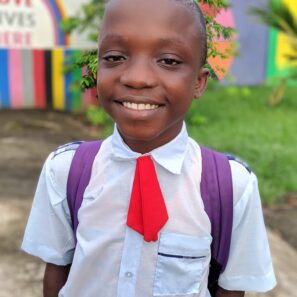 Daniel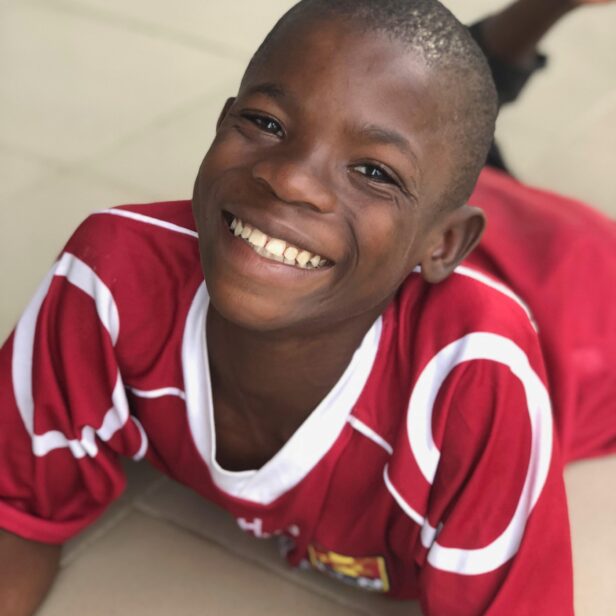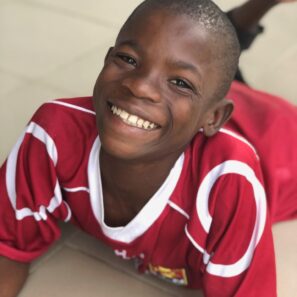 Daniel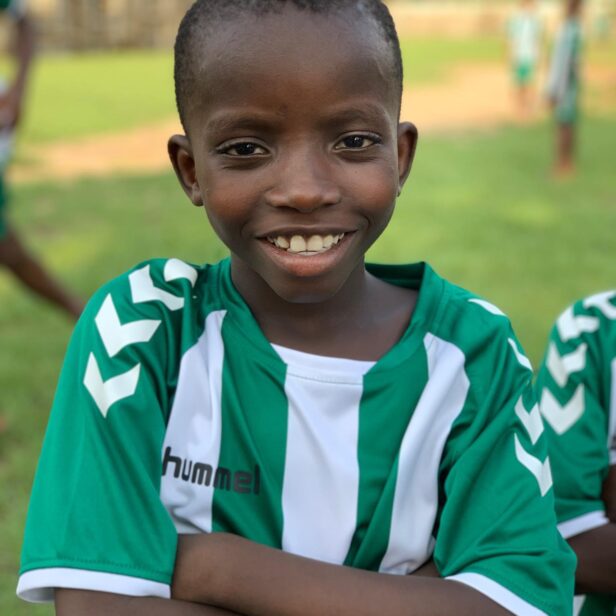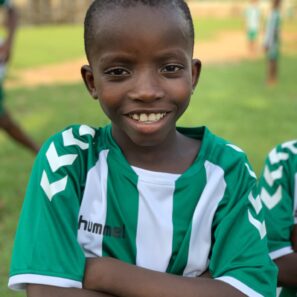 David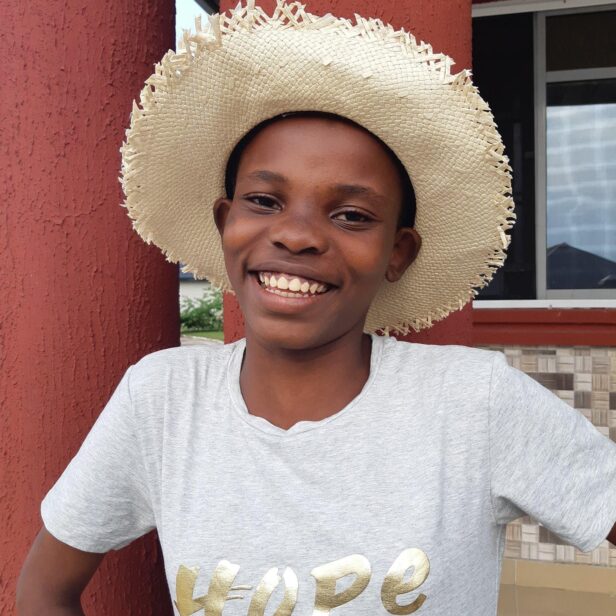 Deborah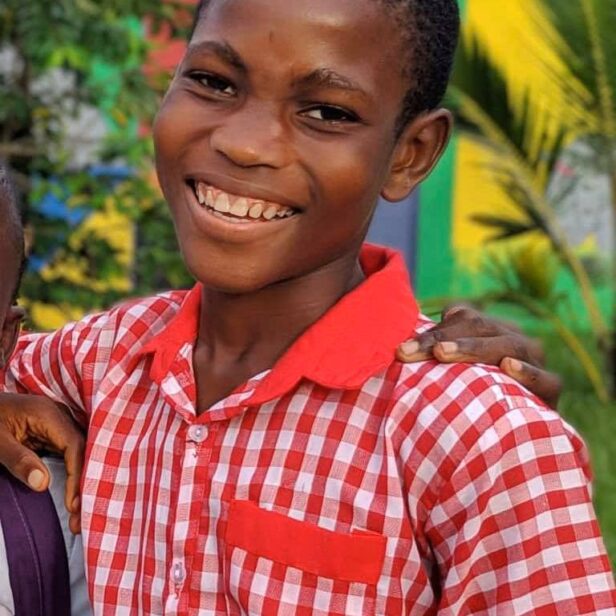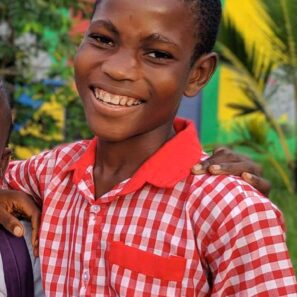 Destiny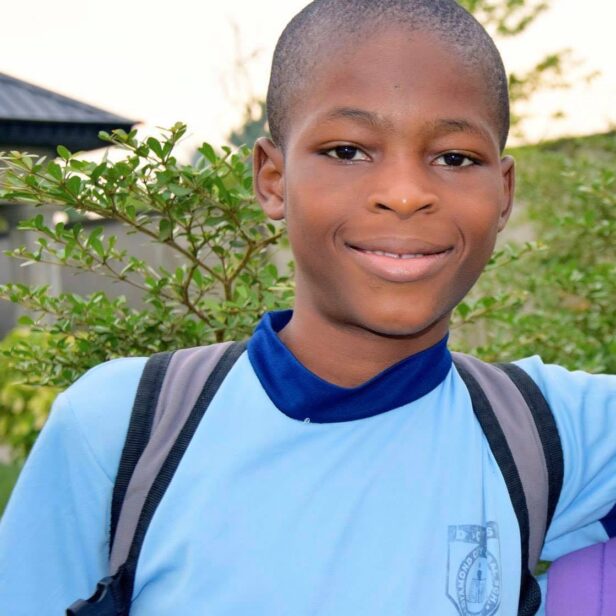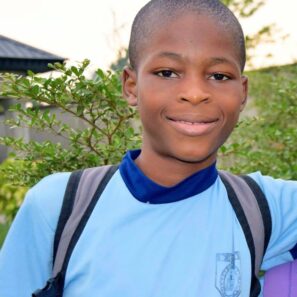 Edet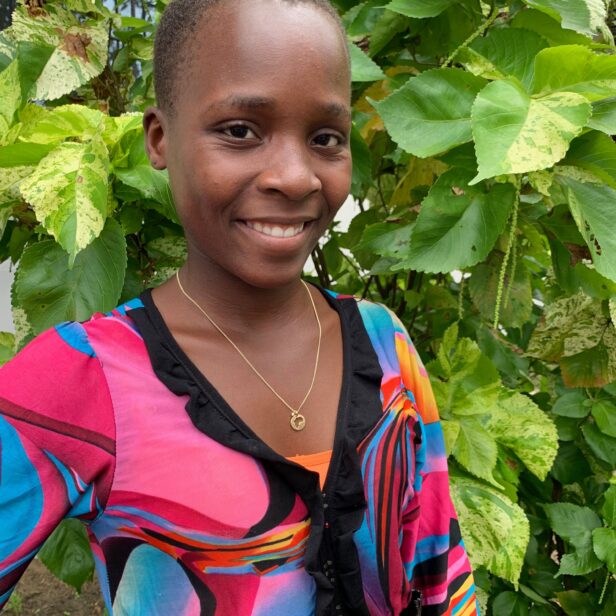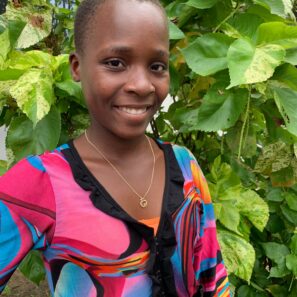 Ekemini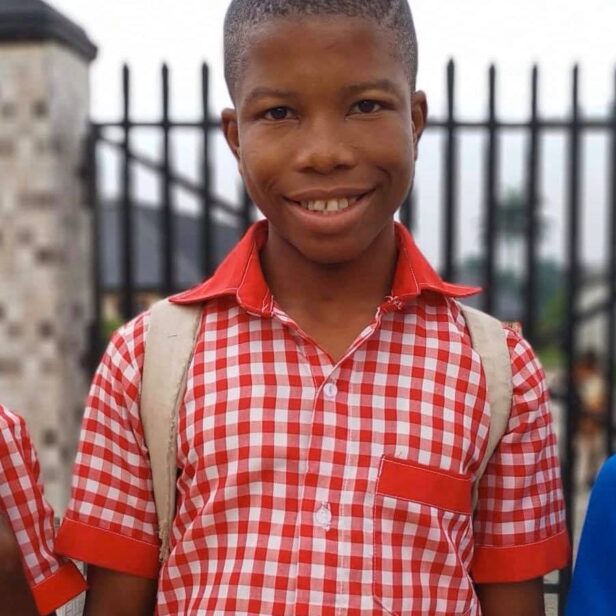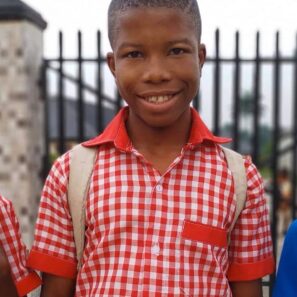 Ekong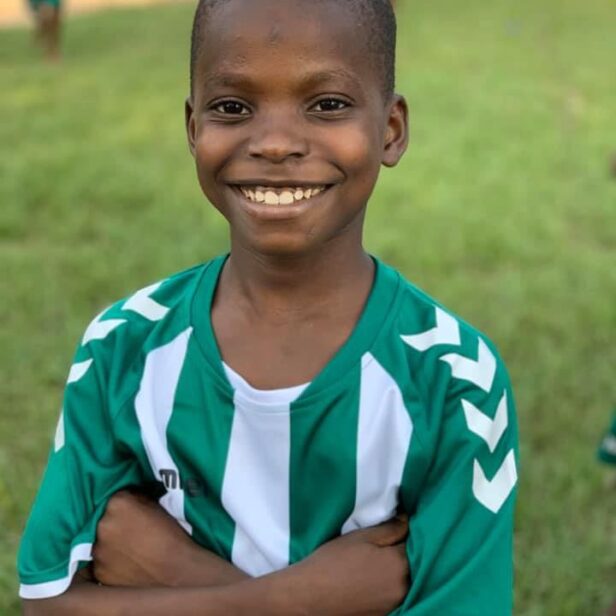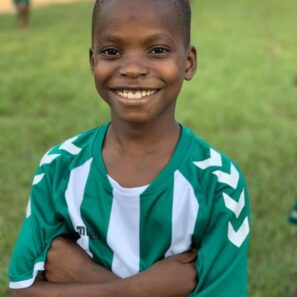 Elijah