Audience say
"Anja is a very inspiring speaker who enchants her audience in her own lovely down-to-earth way"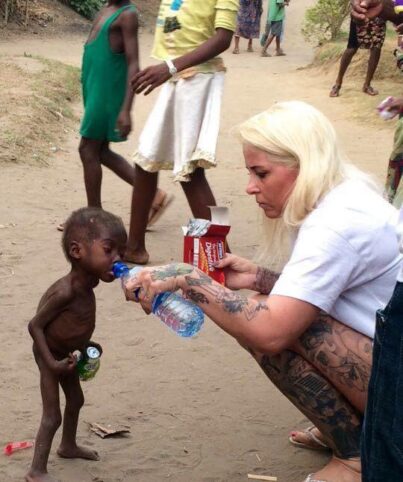 What to expect
Everything on one cause
Anja Ringgren Lovén is just an ordinary Danish woman from North Jutland. But she made an extraordinary life choice. 10 years ago she let go of her regular income, all material goods and her safe life in Denmark. Following her dreams and listening to her heart. She made it her life mission to fight superstition in Africa and to rescue "witch children".
Get to know Anja
Book
In her Danish book and biography, "Heksebørnenes mor" (mother of witch children), Anja tells her heartbreaking story of fighting for African witch children. The book is currently available in Danish, with other language versions expected soon.
The book
Documentaries
Anja is also the subject of several Danish documentaries, including Anja & the Witch Children, which was shown internationally in English and Danish on National Geographic. A second international documentary, Anja & the Witch Trial, was released in 2018.
The documentary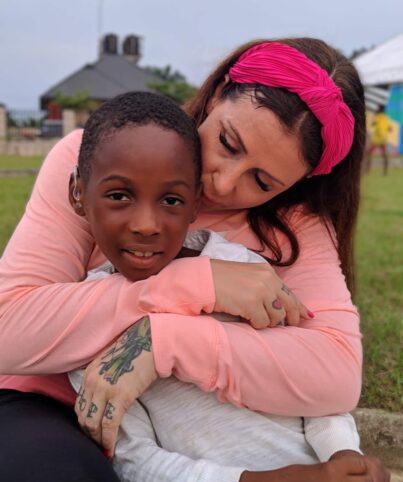 What to expect
Strive for your soul purpose
Anja gives her audience insight into superstition in Nigeria, her life and work at the orphanage Land of Hope and how to make decisions based on strong emotions. She will inspire you to take nontraditional paths and strive for a life and work that gives you complete soul purpose.