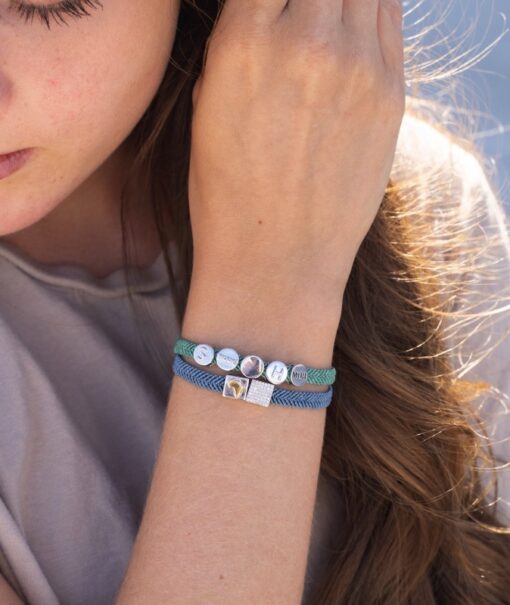 this is my life
Little stories about your life
this is my life is a bracelet created in cooperation between Land of Hope and Nordahl Jewellery. The bracelet gives you the opportunity to collect small stories about your life in the form of unique charms. At the same time, it gives you the opportunity to support Land of Hope.



Land of Hope
Through the sale of this is my life collection of bracelets and charms, Nordahl Jewellery supports Land of Hope with DKK 1 million over the next 3 years.
"I truly appreciate our cooperation with Nordahl Jewellery because it guarantees us a huge half-yearly donation over the next three years. This means that we can continue to save the lives of children branded as witches and give them a secure future."
Anja Ringgren Lovén.