Mighty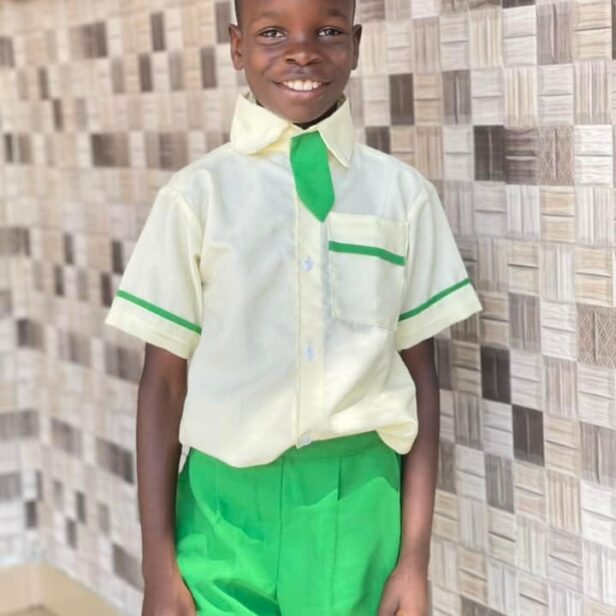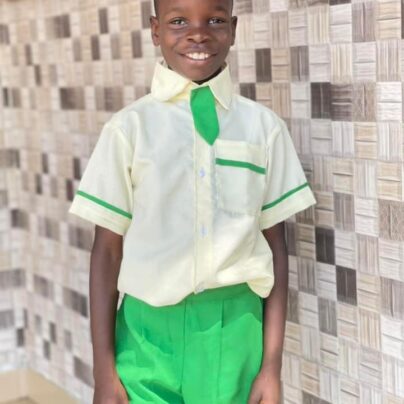 Mighty
From the streets into the classroom
4 months ago, we found Mighty in a corner of a collapsed building. It was where he had been sleeping for nearly one year. So inhumane and pathetic.
Sometimes during the nights community boys would find him and beat him with iron bars because they said he was a witch. It made him so afraid that he often crawled up in a tree to hide and sleep during the nights. But hiding in a tree was not easy and most nights he was beaten and abused.
"I got used to the beatings", Mighty said after we rescued him.
Anja took this picture of Mighty in his school uniform one early morning, when he was about to go to school. Before he left for school, he said to Anja "I will learn something new today" and then he gave her the biggest smile and ran off.