HOPE – Gold-plated necklace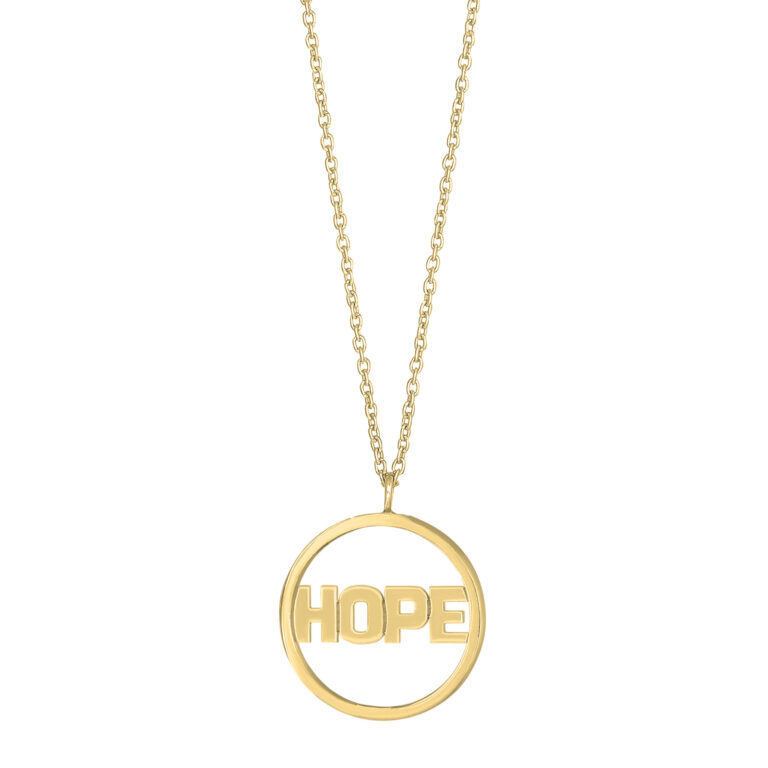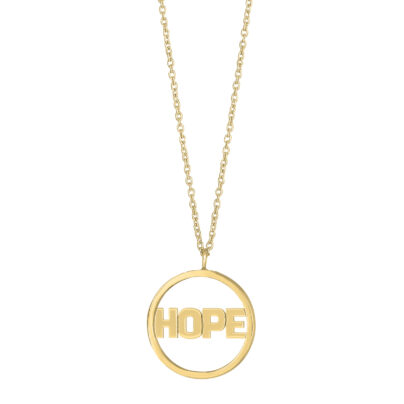 HOPE – Gold-plated necklace
HOPE – Gold-plated necklace benefitting Land of Hope
With this necklace you remind yourself and others that there is hope. Hope that we can overcome superstition, poverty and poor living conditions of the marginalised children of the world. Anja Lovén, known as mother of the witch children, tells us that to her it also means Help One Person Everyday.
This beautiful and charitable angle gives an important and positive meaning to the jewellery.
Nordahl Jewellery has developed these pieces of jewellery in cooperation with Land of Hope and will through the sales support Land of Hope with 1 million kr. over a 3 year period.
Buy here