Christmas in poverty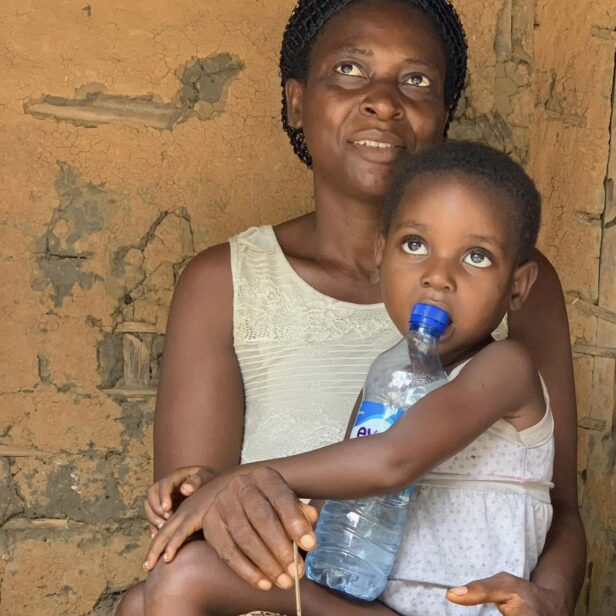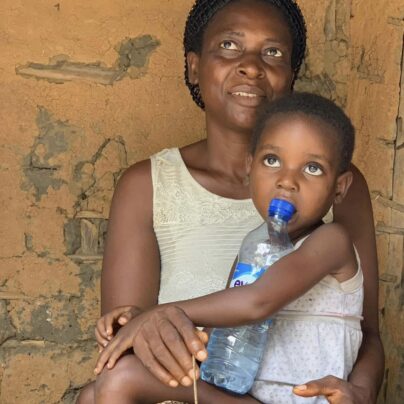 Christmas in poverty
Christmas in poverty 💔
Help Land of Hope by giving a bag of rice to the poor.
Most witchcraft accusations are against children but women who become widows are also targeted.  Even old people with no relatives left to care for them are also targeted witches. This is not only about superstition. Women remain at the bottom of the social hierarchy in Nigeria. Women are simply reduced to second-class citizens.
The life of a Nigerian woman is affected by discrimination that deny them access to basic human rights. Many of these women are widows. They are left to take care of their children alone. In this process, many of these children do not survive.
This Christmas Land of Hope wants to visit as many families as possible and give them a bag of rice.
1 bag of rice is 50 kilos, and the price is: 90 dollars
If you want to buy a bag of rice for some of the poorest women and children in the world, please make your donation here:
❤️ Website
❤️ PayPal: anja@landofhope.dk
❤️ MobilePay: 44170