The government is failing the children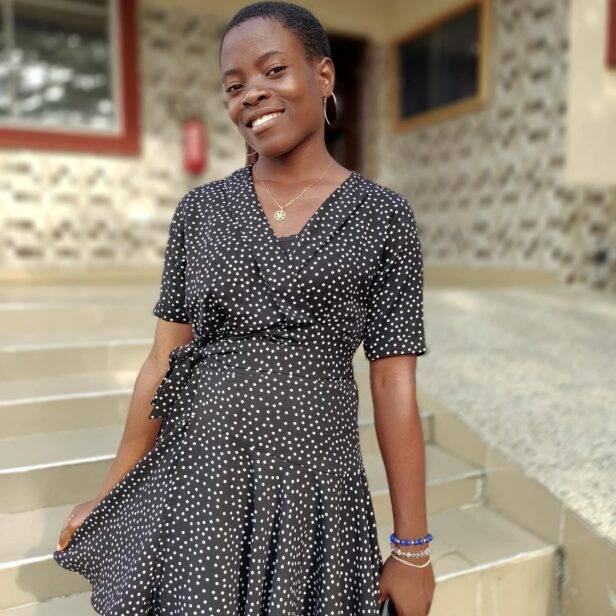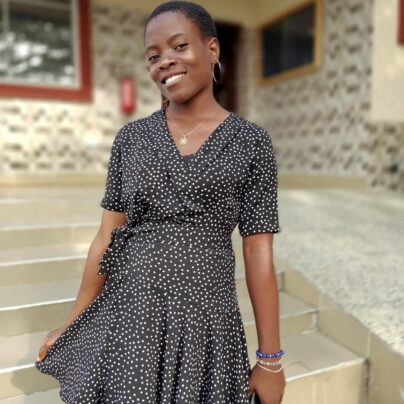 The government is failing the children
This year (2023), it has been 9 years since we rescued Mary. We found her half naked living in the bushes. She had cuts and bruises from an iron all over her body, tortured and abused. If you think of an inhuman situation, this is one of the worst. One you can never forget.
Mary was accused of being a witch and despite Nigeria's criminal code that forbids accusing or even threatening to accuse someone of being a witch, thousands of innocent children are branded witches every day.
The law has not been implemented. The Nigerian government has totally failed to bring those responsible for the horrific crimes against children accused of being witches to justice. Pastors and religious leaders in Nigeria are richer than ever before with private jets and houses made of gold because accusing children of being witches is a very profitable business.
Today, Mary is the most caring and hardworking student with a bright future. She is brilliant, smart and she loves to play football and to sing. Her voice is magical.
Although it is a long-term work fighting superstition and its horrible consequences, we do it every day. For Mary and for all the children who suffer due to a failing government.