A donation from the Faroe Islands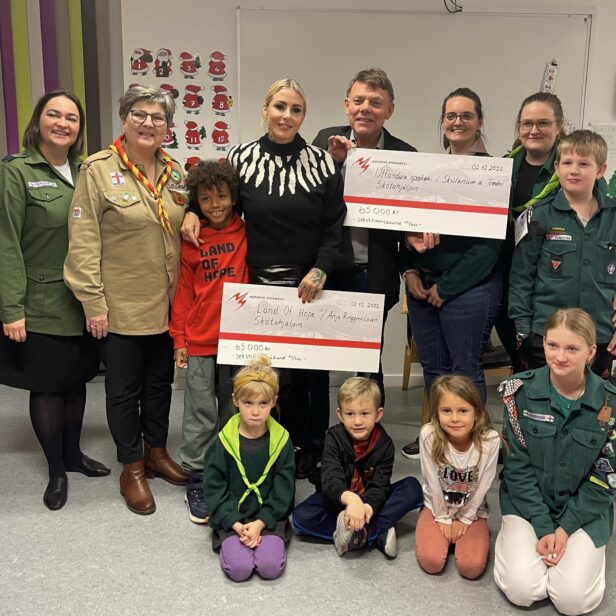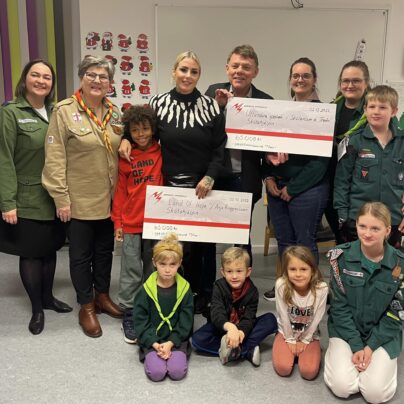 A donation from the Faroe Islands
The scouts support Land of Hope
In the beginning of December 2022, Anja was invited by the scouts on the Faroe Islands to receive a donation of 65.000 kr. to Land of Hope.
Since the beginning of 2022 and throughout the year, all the girl and boy scouts on the Faroe Islands have raised money to Land of Hope by washing laundry, mowing the lawn, and doing other daily chores.
We are incredible proud of receiving such an amazing donation from the big-hearted scouts of the Faroe Islands. They are an inspiration to all.