AFRICA – Bracelet in silver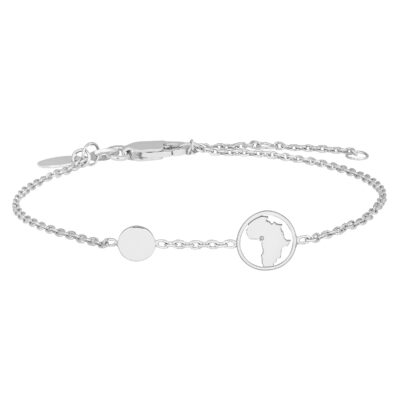 AFRICA – Bracelet in silver
AFRICA – Bracelet in silver
With this piece of jewellery you show that you are interested in the world around you. Anja Lovén followed her heart and has dedicated her life to saving the witch children of Nigeria. At an orphanage 76 children have already received help rediscovering the joy of life, self-respect, and faith in the future – after having been wrongly accused of being witches.
Through the jewellery sales Nordahl Jewellery will support Land of Hope with 1 million kr. over a period of 3 years. This helps Anja and her team to continue their work so the children can receive an education and as well as a safe environment as a starting point for a new life.
The bracelet is designed beautifully and can be worn alone or styled with your watch or other bracelets.
Buy here