Anja's book has been published in Poland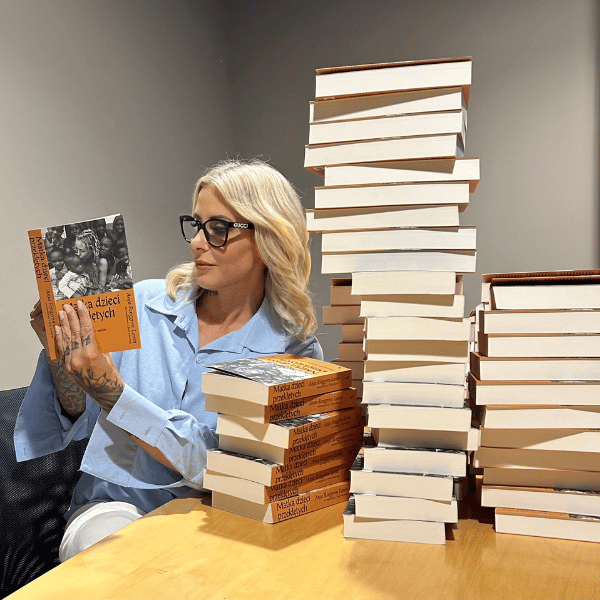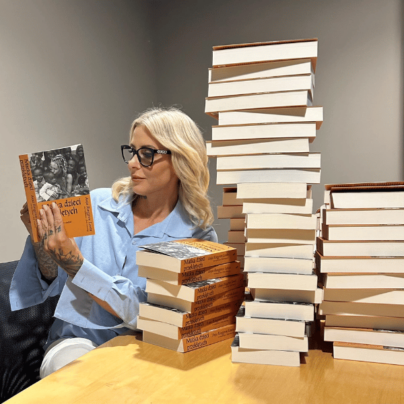 Anja's book has been published in Poland
In cooperation with the Polish publishing house, Wydawnictwo AGORA, we have been able to publish Anja's biography, "Mother of Witch Children – My Journey to the Land of Hope," in Poland. The book has been translated into Polish and includes an additional section that describes the time during Covid and Land of Hope's status as an organization today.
At the TVN premiere of the new Polish documentary about Land of Hope, "Woman at the End of the World," Anja signed the book for all her Polish supporters.
The Polish press also attended the premiere to interview Anja and the renowned National Geographic TV journalist, Martyna Wojciechowska, who, along with Warner Bros. Discovery, is behind the documentary.
Anja's book can be purchased from Empik, a large online bookstore in Poland, as well as in bookstores throughout Poland.
The Danish version of the book can be purchased at Saxo.com, and it has already received hundreds of positive reviews along the way.
One of them reads as follows:
"The book is well-written and provides a deep insight into who Anja is and why the 'witch children' in Nigeria have become her calling. It also offers a touching insight into the children, their experiences, and their lives at Land Of Hope. Anja is my hero and my role model."
All profits from book sales go to Land of Hope in Nigeria.
We hope that with the publication in Poland, we will have the opportunity to share Anja's story in multiple countries and languages. We are aware that our English and American supporters, in particular, are eager for an English translation. If you have contacts with an English publisher interested in collaborating on this project, we would love to hear from you.
Buy Anja's book online