Our symbols: A story of Hope
The first time Anja Lovén, the founder of Land of Hope, saw an abused and famished so-called witch child wandering the sandy streets of a Nigerian village, her heart was broken. And while Land of Hope can trace its origins back to this experience, the story of Land of Hope is not a story of heartbreak or disaster.
Rather, it is a story of passion and the will to fight for children. It is a story of an unyielding belief that given patience and trust, anybody can have a positive impact on their community. It is a story of a fierce fight against superstitions and their sometimes horrifying consequences. And of course, it is, above all, a story of hope.
With our visual identity, we have incorporated our most important messages, beliefs and characteristics into one recognizable identity. The 10 symbols in our logo all have an inherent message related to our work, representing our story of hope.
Protection


Perseverance
This symbol represents that though we are fighting an uphill battle, we'll keep climbing, one step at a time, until we reach our goal.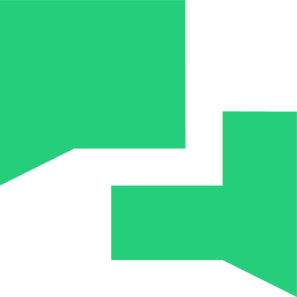 Children's rights
This symbol represents the voice of the children. For far too long, they have been silenced but we enable them to speak up for themselves.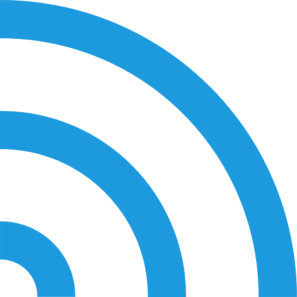 Time
This symbol represents time: The time it takes for a seed to be planted and for change to spread through generations.
Care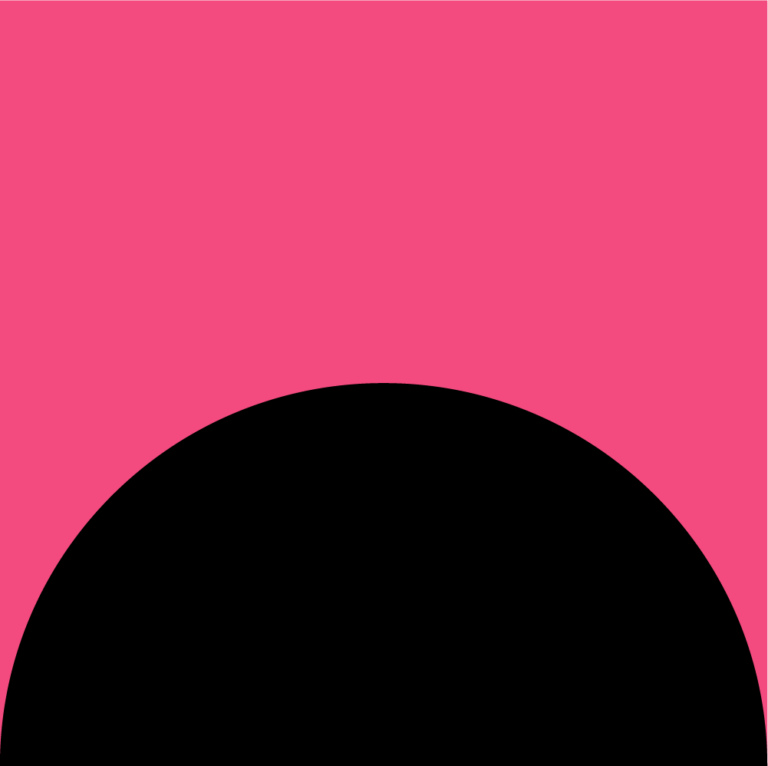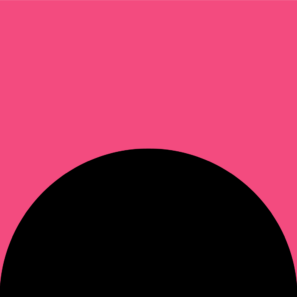 Hope
This symbol represents a new day. A new beginning. No matter how hard today is, the sun will rise again tomorrow. And hope lies ahead.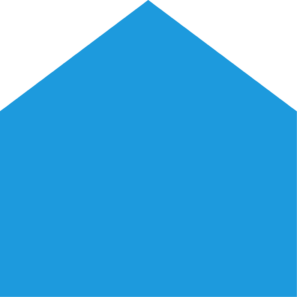 Involvement
This symbol represents The Children's Parliament at Land of Hope. A concept we designed to teach our children about cooperation, democracy and responsibility.


Love
This symbol represents love and compassion which is at the heart of everything we do.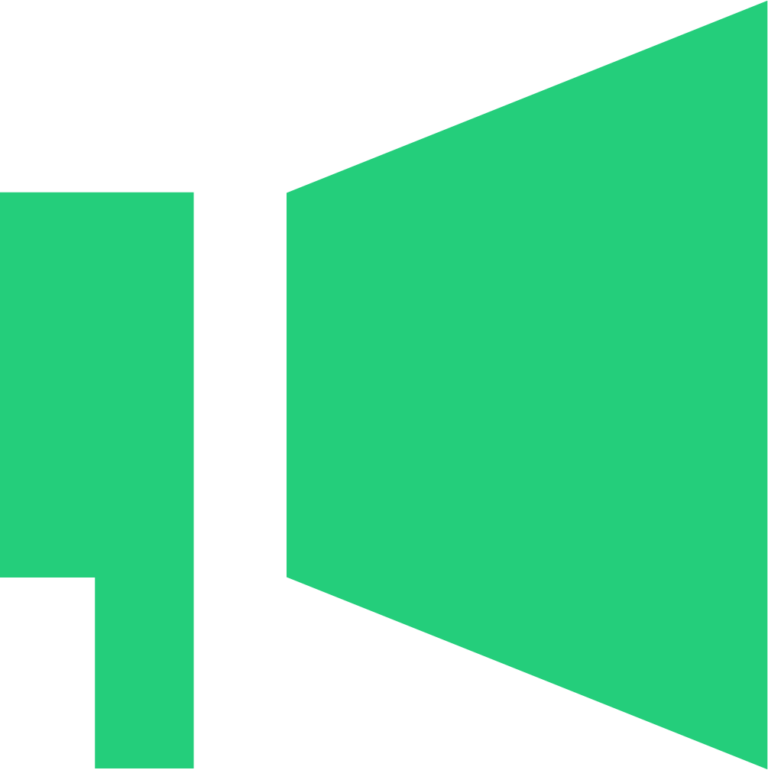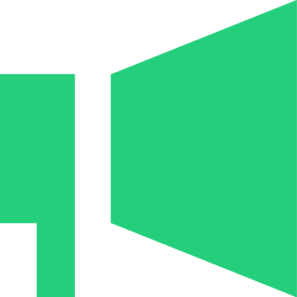 Passion
This symbol represents that we are fighters. We won't be silenced. We will keep addressing the issues and speaking up about children's rights until innocent children are no longer accused of being witches.
Education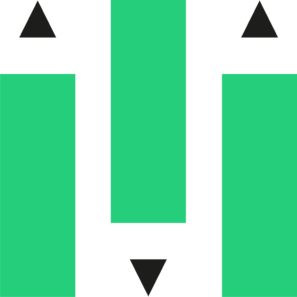 Education
This symbol represents education and that the pen is mightier than the sword. Because with education comes knowledge and by spreading knowledge, we can get rid of superstitions.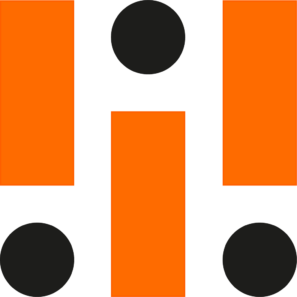 Enlightenment
This symbol represents enlightenment which is the key to break hurtful superstitions. We need to speak up and provide information in order to enlighten superstitious communities.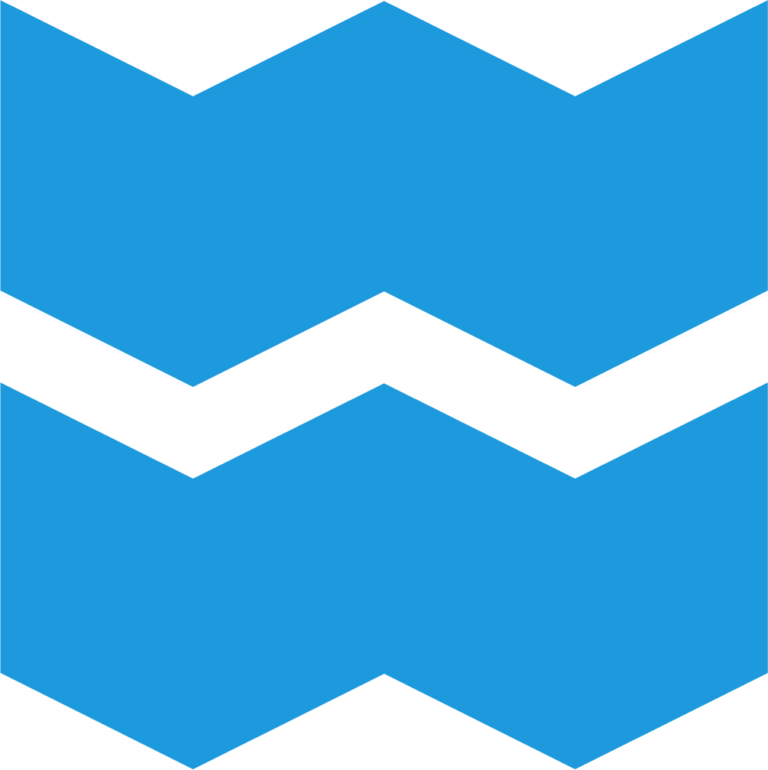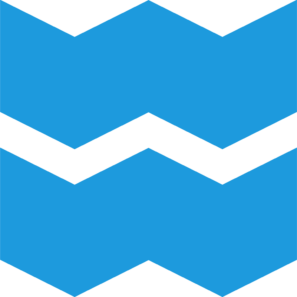 Knowledge
This symbol represents knowledge. If you look closely, you will see four books creating a stream of knowledge. For a true wave of change to form, all it takes is a little, persistent stream of new ideas.