Merchandise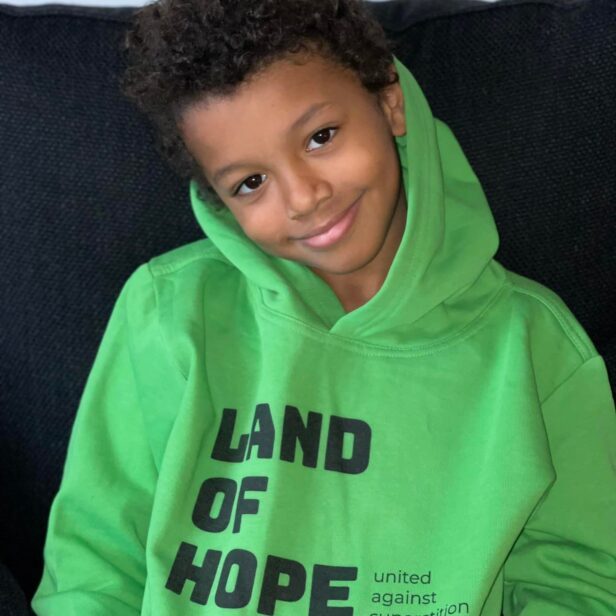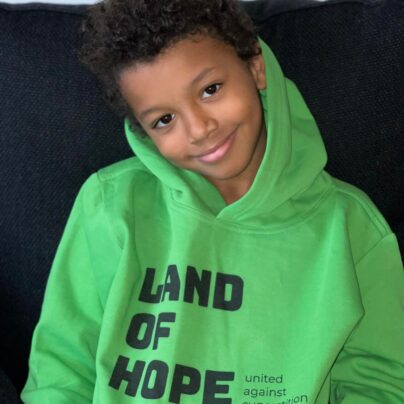 Merchandise  
You can buy Land of Hope merchandise on www.spreadshirt.com where you will find a lot of exciting products for both women, men and children –  ranging from T-shirts, sweatshirts and badges to iPhone covers, cups and tote bags.  
If you are an American, Canadian or Australian resident, you can buy our merchandise here
When buying our merchandise, you are not only supporting us financially, but at the same time you also help create awareness about our important work by showcasing our name and logo. THANK YOU for your help!